Speakers
Sound intelligibility that cannot ignore elegance. Professional mid-high frequency range audio devices in both line array and point source solutions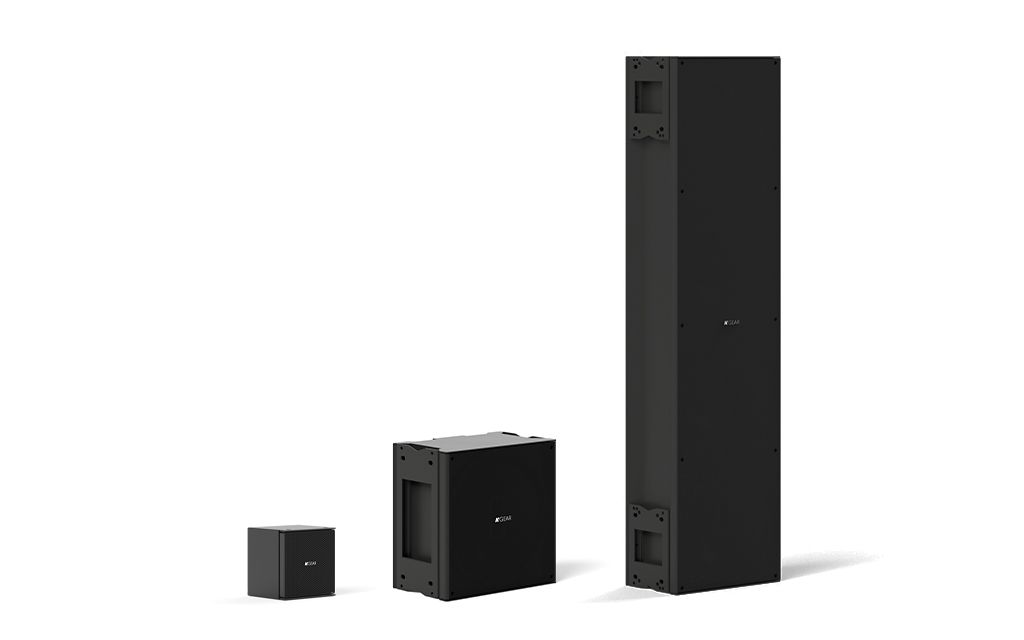 Experience exceptional audio performance with advanced technologies and rugged durability in a compact format.
The GH family of speakers from KGEAR combines advanced technologies and innovative design to deliver exceptional audio performance. This family includes a range of models, each with its own unique features and capabilities.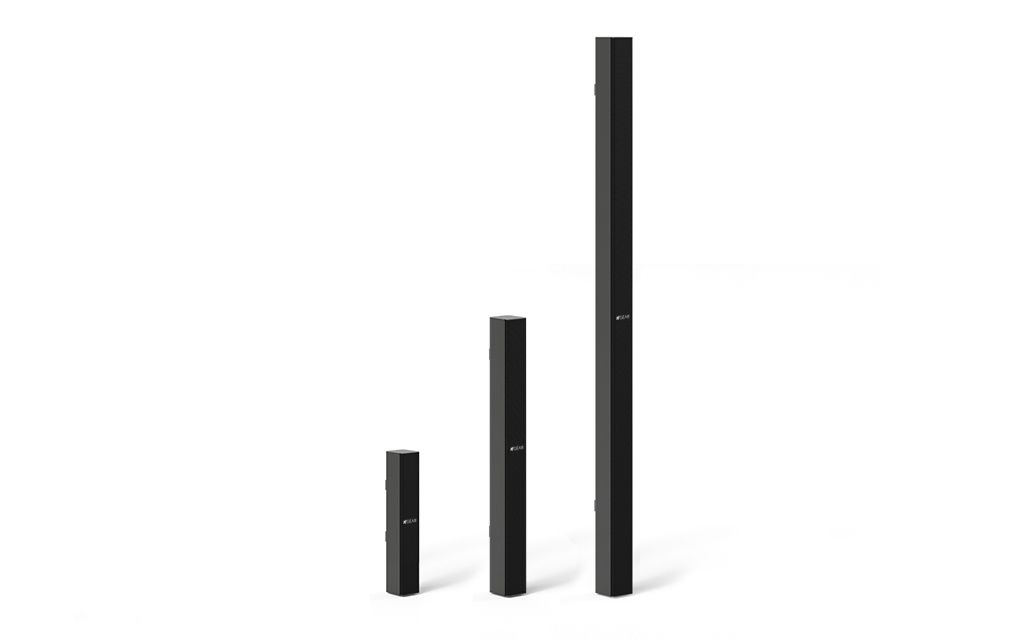 Experience Unmatched Audio Clarity and Versatility with GF line: Exceptional Sound in Compact Designs.
GF line is a range of ultra-compact line array and point source column speakers that utilize K-array™ PAT® (Pure Array Technology) to deliver exceptional sound performance in small and lightweight designs.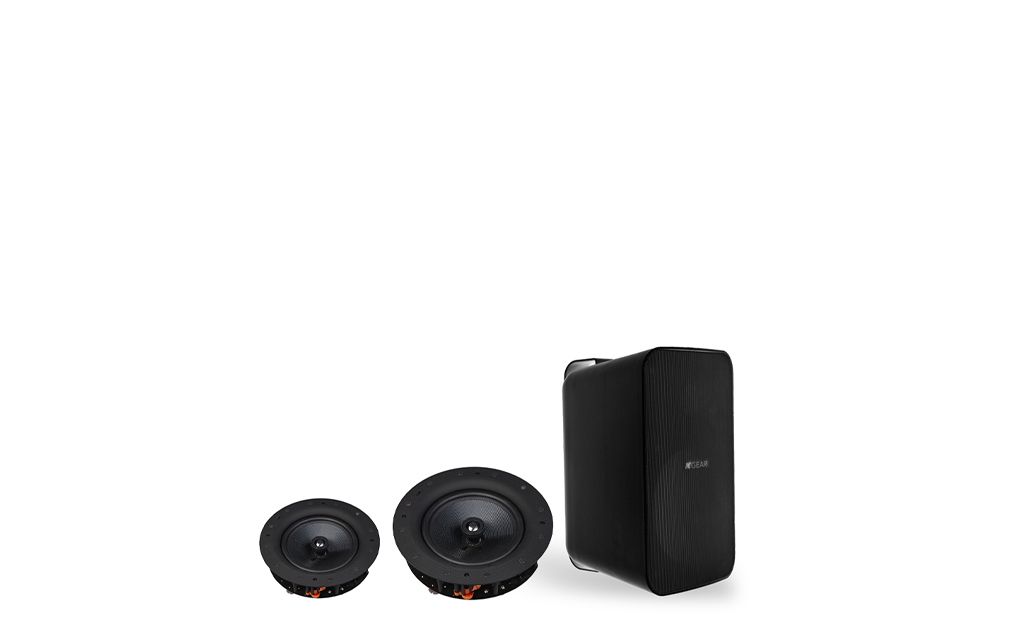 Achieve full coverage of your project's audio needs without compromising on quality with our budget-friendly Commercial Audio line.
Commercial Audio line offers a wide range of high-quality audio products that are designed to meet the needs of professionals in various fields. These products provide a reliable and easy-to-use solution that doesn't require extensive knowledge or expertise in the audio industry.