Stal Tops Equestrian Center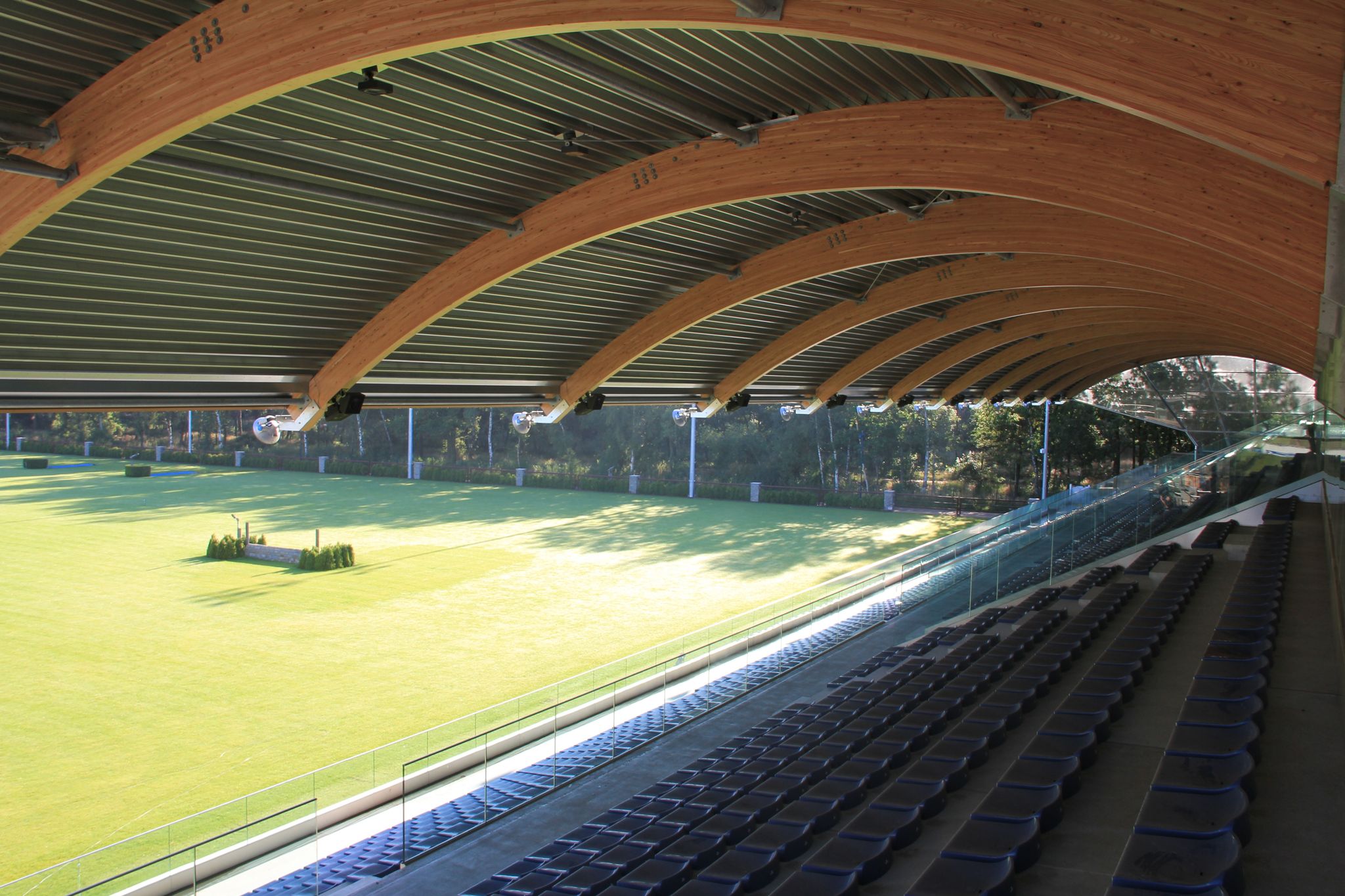 Stal Tops International Arena is a private equestrian estate in Valkenswaard, Netherlands that is the epicenter of global horse racing and show jumping created by Longines Global Champions Tour founder and president Jan Tops. Following a multi-million-euro construction development to bring the venue up to world-class standards, a complete, premium K-array audio system was installed was employed. The Dragon-KX12 12" coaxial loudspeaker was selected as the main component of the system for their small size, wide coverage and high power and were installed in the South Tribune and North Tribune in the stadium and in the offices, restaurants and VIP boxes for background music.
The Grass Arena, Sand Arena and training fields employed Python line arrays on outdoor light posts for a long throw. The VIP tent was outfitted with Pinnacle-KR202 portable systems. The VIP restaurant was equipped with Vyper-KV50 loudspeakers hidden in the window frames paired with Rumble-KU26 subwoofers and Tornado-KT2C built in the ceiling.
That was unbelievable! The music filled the arena and you could honestly feel the energy of the performers (of the grand opening).